Success Story Categories
Age Groups
Weight Lost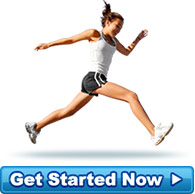 A Happy Client
I have lost 7kg in three weeks and feel great more »
- mum of one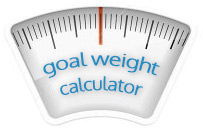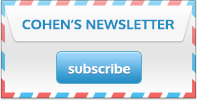 Peter Lost An Amazing 70 kgs
I wanted to say how grateful I am for the 'new me' which I have achieved with the help of my consultant Michele and Dr Cohen's Program. I have dropped a massive 70 kilograms over 9 months and I am LOVING the new me!! I really did not have success with anything else for over 20 years - I attempted diets and food modification, pretty much everything and I have signed on to many, many programs over those years.

Thinking back on it, I believe the most powerful elements of the Cohen Weight Loss Program have been:

1. Real science behind weight loss. Well Explained, clear and concise guidelines from day one.

2. Even though I started out thinking I knew something about losing weight, I realised over the months of following my personal Eating Plan that I really did not know my own body. Thank you for showing and teaching me about myself.

3. Your support and 'education'. I think you have the mix right. Gentle affirmative support, with clear concise guidelines and a full explanation of the consequences of following or not following my Eating Plan precisely.

4. Your empowerment of me as an individual to re-gain that slim svelte self I was when I was 21. I am so grateful for that!

5. My consultant was the single most important part of the program for me. She informed, mentored and allowed me to re-think my lifestyle in very productive and successful ways. The benefits to me personally are enormous!

From the moment early on in the program when I could bend down again and tie my shoe laces without resorting to elaborate contortions to achieve this simple thing, I knew this would be successful. It refocused my determination to adopt this new lifestyle. Of course, the increasing compliments I got as I was steadily 'giving the weight away' (I do not believe in 'losing' weight - that implies it could be 'found' again!) was such a buzz! I now fit into size 36 trousers, which, considering I was at size 52 is pretty mind-blowing for me! Every time I effortlessly slip on my size 36 jeans or trousers now, I give thanks to starting the Cohen's Weight Loss Program, to my consultant for being my tour guide and mentor and to the life changing day I made the decision to start. The act of slipping on those size 36 pants rededicates me to my new lifestyle daily!

To anyone considering starting the Cohen's Weight Loss Program, I have this to say: Just do it!! The benefits far (far far far!) outweigh the things you think you enjoy now!