Success Story Categories
Age Groups
Weight Lost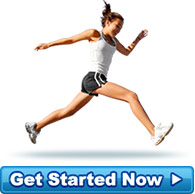 A Happy Client
4 weeks and 8 kilograms less! I even lost 29 centimetres overall with 10 centimetres coming from my ... more »
- Working Mother of two (Perth)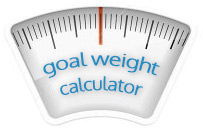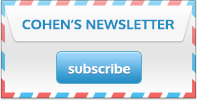 After Being Unhappy For So Long, Paula Lost 30kg
In November 2011 I turned 50 years old. For my birthday my sister put together a DVD for me - My life in pictures. As I watched it I realized with some shock, that I had been overweight for not 20 years but more like 30 years. I had forgotten how long it had been that I was miserable with my weight. The last picture I saw where I believe I would have been happy was when I was 19.

I tried a few diets over the years, popular ones, ones with and without prepacked foods. I would drop some weight and then of course it would slowly creep back on.

I started my Cohen's program and weight loss journey at the end of November 2011. By the end of April 2012, I had lost 30.8kg. I know that I succeeded this time because of the flexibility of the program in choosing what you want to eat. And, let's face it, we all love to eat food we enjoy. (Plus all the tasty Cohen's recipes and online support forums!)

I have had an amazing time buying my new wardrobe and absolutely enjoying all of the compliments from my family and friends. I actually don't mind when people take pictures of me now. I always thought I wasn't "photogenic". Now, I know differently. My friends say I am a smart dresser now, a "fashion horse".

The best advice I can give anyone thinking of joining the Cohen's program is - after you have finished my story go to another story and another - this inspired me. Enjoy your time on it, enjoy becoming healthier. Don't think of it as "another diet!!!" Lastly, when Refeeding time comes, finish it up properly because it sets you on your way, after your body has adjusted, to the rest of your life!