Success Story Categories
Age Groups
Weight Lost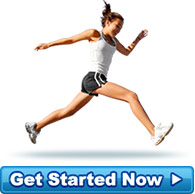 A Happy Client
I have been on the program for 1 week today and I have lost 7 kilograms and 25 centimetres in that t... more »
- Believer (Geelong)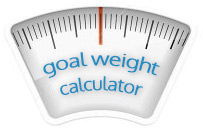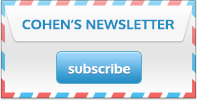 Patricia Lost 30kgs in Just 12 Weeks
My name is Patricia Green,

I'm a mother of 4 children ages range between 12 - 20yrs. We are farmers in the Wheatbelt region of Western Australia. For 20yrs I have had a weight problem, that I have tried numerous dietary programs (from Naturopaths programs to Dr's programs and a variety of commercial programs) having varying degrees of success all of which did not have the lasting results. A Friend told me about the Dr Cohen's Lifestyle program and after seeing the presentation, I knew that this was for me. Does the program work? I lost 30 kgs in 12 weeks with the bonus of health, energy and wellbeing. The skin elasticity and muscle tone has been incredible; I never wanted to diet and be left with loose flabby skin a problem that doesn't exist with the completion of the Dr Cohen program. Becoming a clinic consultant has enabled me to share this success with many others, and this has allowed them to achieve the same lasting and incredible results. It is exciting to be apart of the journey of weight loss that others are on, it is totally rewarding and humbling that this program can benefit all.

Does this diet work? I'm living proof that it does. Life is good!