Success Story Categories
Age Groups
Weight Lost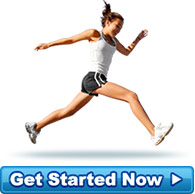 A Happy Client
Hi, I'm about half way through my 4th week. I have lost 12kg(still in shock) and have lost an amazi... more »
- mother of terror teenages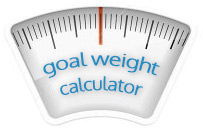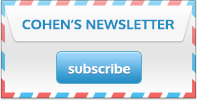 Nadine Is On Her Way To Her Goal
I was always skinny at school, but when I finished school I picked up about 10 kilograms and then went on a diet and managed to lose it. I then fell pregnant and I thought "No problem, I will just go on the same diet as before and lose the baby fat". I struggled so much to lose the weight because now I 'had' to lose weight where as before I 'wanted' to lose weight. I started to just pick up more and more weight and I was trying all sorts of things. Every Monday I would start a new diet. I became so depressed.

Then one of my friends went on Dr Cohen's Weight Loss Program and lost about 20 kilograms. I could not believe how quickly she managed to lose the weight. About a year later I decided that I was done and I was going to change my lifestyle. When I started my Cohen's Weight Loss Program I weighed 115.4 kilograms and today I weigh 74.4 kilograms. I am still going strong as my goal weight is 60 kilograms. I have encouraged so many other people to change their lifestyle. One of the highlights of this diet was when someone saw how much weight I had lost, they actually got goosebumps!

My advice that I would give to people who want to lose weight is, do it for yourself! Take that first step and believe in yourself. Do not give up... and don't start on a Monday, start on a Thursday!