Success Story Categories
Age Groups
Weight Lost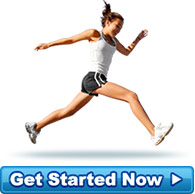 A Happy Client
I have just finished my first week on the program and feel fantastic. I did get a few headaches in t... more »
- Married Working Mum of 2 Teenage Daughters NSW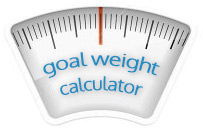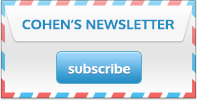 Nadia Did So Well Losing 60kg in 11 Months
I am 33 years old and have been overweight since I can remember. Last year I reached my turning point when I came across an email where colleagues were talking badly about my weight. I was a whopping 130 kilograms and decided no more! I was tired of crash diets that did not work and my boss had done the Cohen's Weight Loss Program so I knew it worked.

I lost 60 kilograms in 11 months and I feel amazing!! I have all the energy in the world, I gym 5 times a week and no longer have high blood pressure. I can walk into any shop and buy clothes and I have a lot more self-confidence. I can now be the life of the party and not the boring fat one in the corner.

Everyone is amazed at what I have achieved and they have all been really supportive throughout my journey. People do not believe it when I tell them I lost 60 kilograms and when they see my photographs they are in shock. Friends and family compliment me every day.

All you need is a positive mind and to stick to your personal Eating Plan and anyone can do this. It really is not difficult and changes your life forever.

Thank you Dr Cohen!