Success Story Categories
Age Groups
Weight Lost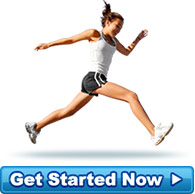 A Happy Client
I am 17 years old and I have been on this program since Nov 2009. I was so tired of looking in the m... more »
- Dedicated teen (Sydney)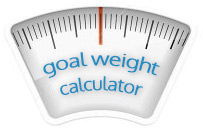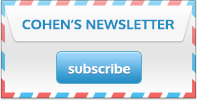 Merle's Dream Came True Losing 55kg
I have been overweight all of my life. The most I have weighed is 130kgs. I thought I had tried every diet known to man and came to the conclusion that I was always going to be overweight, that to think I could ever lose the weight was a pipe dream but then I discovered Dr Cohen's program.

I noticed a friend losing weight and losing it fast and asked her what she was doing and she told me about Cohen's Lifestyle Clinic. I went on their website to see what it was about and thought, I can do that.

I had lost about 12kgs before I started Dr Cohen's but it had taken a long time. When I started Dr Cohen's I made the decision that I was going to take a year off from going out etc as I was assured that if I stuck to my Eating Plan I would lose the weight within a year. I told my friends not to invite me to restaurants etc as I would have to decline. I did go to parties if they had food there that was on my Eating Plan. In other words, I decided I was going to be committed to this.

The first couple of days on my Eating Plan were difficult as I was a bit hungry, but after those initial couple of days it became easier. Around the 16 week mark I had a bit of a struggle to keep focused and stay on track but I did not give in to temptation and stuck to it. After that it became a lot easier, I had got into a routine and to break that routine just didn't enter into my head. I followed that routine to the end although it was again hard to keep my focus when I reached the 5kgs to go mark but I did and even now when I look in the mirror or see a photo of myself I cannot believe that what I thought was a pipe dream has actually come true.

Thank you Dr Cohen, you saved my life!