Success Story Categories
Age Groups
Weight Lost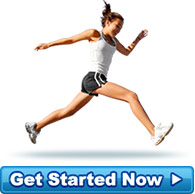 A Happy Client
I started my Cohen's journey a few years ago and achieved my 16 kilogram weight loss easily - maybe ... more »
- 59 year old - Brisbane, Queensland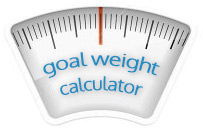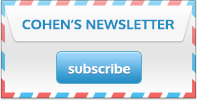 Marie-Louise Has Learnt How To Eat Correctly After Losing 25kgs
Since taking on the Cohen's Lifestyle Clinic Program as a last resort to get rid of totally unwanted weight, I have managed to lose 25kg and feel a whole lot better. I had a knee arthroscopy four years ago and the extra weight on my knee was excruciatingly painful. Not to say what those extra kilograms were doing to my heart and other soft organs.

The big awakening for me was watching my son grow into a BIG boy too, so he follows my good eating habits now and has also lost at least 10kg, he looks great. Also in a pharmacy there was a big wobbly yellow simulation of 1 kilogram of human fat, I picked it up and showed it to my son and said... "I wonder what 25 of these look like all together, that's a real awakening!"

Eat well and live well, I am very grateful to Dr Cohen and his Program. IT DID IT FOR ME! And the MOST important lesson with this Program is learning to eat correctly.