Success Story Categories
Age Groups
Weight Lost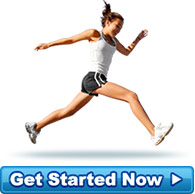 A Happy Client
I have been on my Eating Plan for almost 6 weeks and lost 10.6 kg! Can't believe how easy it has bee... more »
- Melbourne Girl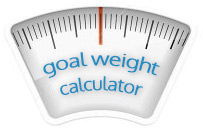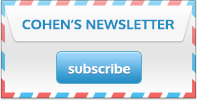 Losing over 30kg Tracey Feels Amazing
I was tired of being overweight - sore knees, sore back...sore everything! Something had to change or did I have to accept this 'big body' my whole life? After seeing a family member in another country succeed on Dr Cohen's program, I decided to sign up.

Since completing my personal program, I feel amazing! Nothing compares to how slim feels. Never in my adult life did I ever imagine I would weigh within the 60 kilogram mark. Every time I would join any other program or plan to fight the bulge, I would get down to the 80 kilogram mark and that was it - my weight would not budge. With the Cohen's Weight Loss program I succeeded!

It has been three months since I reached my weight loss goal of 67 kilograms and I still look at my reflection and can not believe how tiny I am. The feeling of walking into a shop and picking up anything I like and it fitting perfectly, is just unreal!

My advice to anyone deciding if Dr Cohen's program is for them is: Do not wait any longer!! I wish I had known about the Cohen's Weight Loss program years and years ago. My personal consultant said to me along the way... "Nothing tastes as good as slim feels." So true!