Success Story Categories
Age Groups
Weight Lost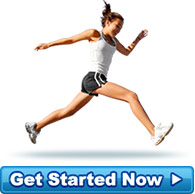 A Happy Client
My cholesterol dropped from 9 to 3. My blood pressure is normal for the first time in 8 years and I ... more »
- Financial Executive/Sportsman - London, UK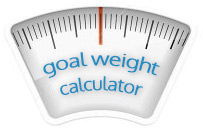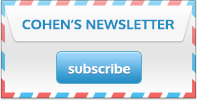 Lindie Has Lost Almost 14 kgs in 12 Weeks
Shock came when my mother in law told my son: "Your mother is starting to look just like your grandmother!" That is when I decided to once again (for the 3rd time) go back to Cohen's Weight Loss Clinic.

This time I will finish, completing my Refeeding Program to stabilise my weight properly! At this point I have lost 13.8 kilograms within 12 weeks. I feel great and I am getting a lot of
compliments - No one can believe that I have lost the weight so fast!

I have support from my husband (who is very pleased with my weight loss), and even my two sons. I still need to lose another 10 kilograms, but I am motivated and look forward to this weight loss journey.

This is the last time, I never want to be that fat and uncomfortable again!