Success Story Categories
Age Groups
Weight Lost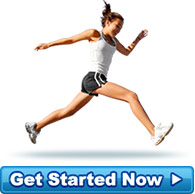 A Happy Client
After going to the gym 3-4 times a week for a whole year and only losing 2 kgs I joined Dr. Cohen's ... more »
- Mother of one (so far) Melbourne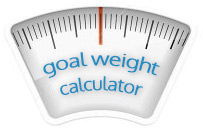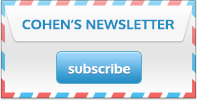 Linda Looks and Feels Fabulous After Losing 28 kgs
Ever since the birth of my second child more than 5 years ago, I struggled with my weight. The stress of moving to a new country also played a huge role in my weight gain. I have tried many diets in the past, but none worked for me. I was continuously disappointed gaining the weight again and again. It was then that I decided I was going to do something different that can help me change my lifestyle.

I started my Cohen's Weight Loss Program weighing 91.5 kilograms and a size 18. After following my Eating Plan for 30 weeks I have lost 28 kilograms and I now wear a size 10! When I started my Eating Plan I laughed at the goal weight that was set for me, but today weighing 63.5 kilograms, it is no longer a joke, but a wonderful reality for me.

With the Christmas period that came up, I thought I would struggle to keep to my Eating Plan, but I committed 100% from day 1 and by Christmas I had already lost 13.4 kilograms. The Program was easy to follow, I did not have to do exercises, never went hungry and the food options on my Eating Plan were normal everyday food I enjoyed to eat.

I LOVE the new me. I am truly happy from the inside and it shows on the outside. I have so much more energy, love life again and I want to get out and do things. Just to be able to play with my energetic children in the park again and fitting in a swing makes losing the weight all worth it. My skin, hair and nails are glowing and growing again.

All the compliments I received from friends and family was sometimes overwhelming and made me feel like a celebrity. Just being able to go to the shops and pick clothes without fitting it on feels amazing. I still have to pinch myself sometimes as I want to pick a size bigger than I actually am.

By making food my medicine, I gained a new outlook on life, to be more healthier and happier... If you struggle with your weight and want to get rid of the extra kilograms, Dr Cohen's Weight Loss Program is fantastic to find the fabulous you again!!!