Success Story Categories
Age Groups
Weight Lost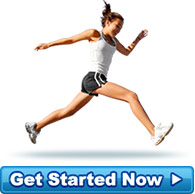 A Happy Client
Hi, I was 42yo when I joined the Cohen's program in 2006 I lost 42kg. I have 2 little girls (5 & 6) ... more »
- mothe of 3 (two little girls and 1 husband)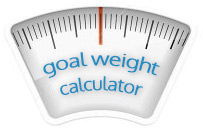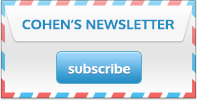 Landie's Life Has Had A Complete Turnaround After She Lost 50kg
I had been overweight my whole life and tried every diet there possibly is. I even started a detox diet with a friend to support her and I lost 3kg in just 3 days but when I introduced other foods back in to my diet, I got sick. Over the following 10 years I was not well and doctors could no figure out what was wrong with me. I had headaches, I was always nauseous and uncomfortably bloated.

On the 23rd of July 2011, I made a decision and told my husband that I had had enough and that for once I wanted to do something that works and is specific for my body and I was going to prove to myself that I am not a failure! So I found Dr Cohens amazing Program and I began my journey on the 1st of August.

I went from 113kg down to 63kg and I feel like my life has had a complete turnaround. I went from having absolutely no self confidence, to feeling like a model! The real me has came out and people cannot believe how much I have changed. I really did not care about what others said while was on my Eating Plan, but most of my family and friends supported me because I was so confident. I have found my passion for cooking and baking, it so amazing how Dr Cohens Program can show you your God given talents! I have never been this happy or healthy and I am so thankful.

My advice is do it for yourself and do not cheat! It is not worth it. You will feel amazing too!!