Success Story Categories
Age Groups
Weight Lost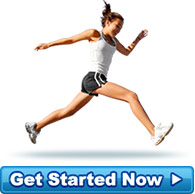 A Happy Client
First weigh in after being on Cohen's for 5 days and I have lost 3.9kgs and feeling fantastic! more »
- Happy Gold Girl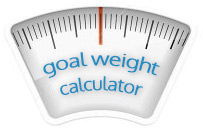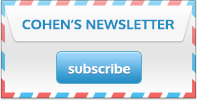 Kathryn Could Not be Happier After Losing 25kgs
After 17 weeks on this program I have managed to shed 25kgs, complete refeed and enter maintenance with a glow of self pride I have never had my entire life. This is by far, the best program I have ever been on. It has not only delivered a much trimmer, tighter body but it has also taught me so much about what I should be eating and more importantly HOW I should be eating. I have more awareness now about the way I was treating my body and how it works. I am now in maintenance feeling fully confident that I CAN maintain my weight with the right guidelines and knowledge that has been given me.

I have been overweight my entire life and for the last 15 years have been riding the yo-yo rollercoaster, stumbling along trying lots of different programs and never getting good long lasting results or any knowledge about what my body should and should not be eating. I would recommend Cohen's to ANYONE as I totally believe in this program. I never thought I would ever weigh in the 60's and here I am maintaining and sitting very comfortably on 64kgs! This is the best feeling in the world and the compliments are rather nice too! I have more energy, my skin has never looked better, shopping for clothes is SO MUCH FUN and I have a new found self respect.

I only wish I had found this program 15 years ago!