Success Story Categories
Age Groups
Weight Lost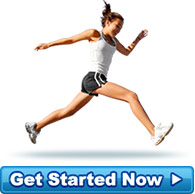 A Happy Client
I am turning 24 next month and have been overweight since I was 11 until I heard about Dr Cohen... I... more »
- Feeling Great (Perth WA)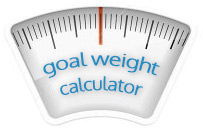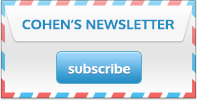 Joe Looks Wonderful After Losing 21kg in Just 12 Weeks
Like a lot of other stories you hear I have tried all the other diets on the market and always piled the weight back on after I finished.

After my second baby I just could not shed any weight I had gained during my pregnancy and I was feeling really tired and self conscious to the point where I did not even want to get dressed because nothing fitted the way I wanted it to!

I started Dr Cohen's Program on January 16th 2012 and it has really changed my life! I have lost 21kgs in just 12 weeks and I do not even remember doing it! The program taught me how to feed my body properly and how to keep my weight off for life. I am in control of my weight now, rather than my weight being in control of me. I have kept the weight off for 6 months and I feel so in control for the first time in my life.

Please anyone that is thinking of doing Dr Cohen's Program, JUST DO IT!! I love my new size 8 jeans!!!