Success Story Categories
Age Groups
Weight Lost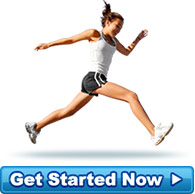 A Happy Client
It worked for me. 17 kilograms in 6 weeks and my wife fell pregnant! She was also on the program! more »
- Businessman - Hillcrest, South Africa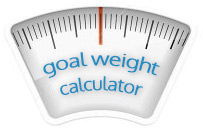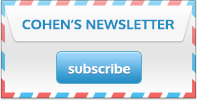 Joanna Finally Found Her Answer With Cohen's
I was going to turn 50 and had put on about 10 kilograms over the last few years. My own efforts to lose weight were not working and I did not have someone to help me and guide me. I heard about Dr Cohen and the Cohen's Weight Loss Clinic advertised on the radio: That 'food could be my medicine', so I went to the information session and signed up that day.

Through my new Eating Plan, which was devised especially for me from my initial blood test, I learned which foods to eat together and which to space apart. I followed the guidelines exactly, because I had wanted to see changes for a long time and had faith in this healthy personalised Eating Plan.

I gave up some things that I thought I could not live without, but realized that I could do it. I was seeing results every week and that just spurred me on! My consultant was encouraging, easy to talk too and always answered my calls and emails, even outside of hours. She is my good friend now and my prayers were answered, literally, as I had prayed for God to help me lose weight. It was possible and it is possible for you too!