Success Story Categories
Age Groups
Weight Lost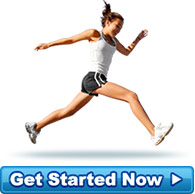 A Happy Client
I lost 10kg in my first month, I have previously lost 15kg before going to Cohen's. I am now up nea... more »
- tlr 28yr old mother of 2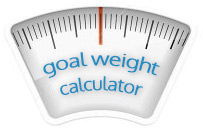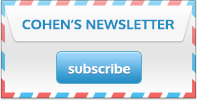 Jenny Lost 25kgs and Feels So Healthy
I found the Cohen's Lifestyle Clinic Program an excellent means to achieve healthy and rapid weight loss. I lost 25kg and 109cm in just six months, despite a few quite deliberate "deviations"!!! The thing I really liked about Dr Cohen's Program, apart from the very rapid weight loss, is that it is based around natural foods (no wonder-shakes or other "secret formulas") and you feel so healthy while the kilograms are just falling off. It keeps you interested and motivated because your weight keeps dropping and you feel great.

For the first time in my life, I am quite comfortable wearing clothes tucked in at the waist. I have been told I look much younger and more vibrant now!

My consultant was fabulous, very understanding and a gentle soul - Her style was great for me. It was really good to have a consultant who has done the Program herself, as she understood what I was going through and was so understanding.

Thanks Dr Cohen for reacquainting me with my ribs and hip bones!!