Success Story Categories
Age Groups
Weight Lost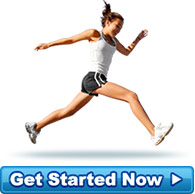 A Happy Client
I'm on day 3 and doing really well. I thought I'd be hungrier but so far so good. I'm 108kg now or s... more »
- Horse Girl Adelaide xx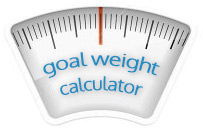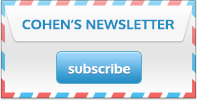 In just 5 months Toni looks superb!
My decision to lose weight was made when I looked in the mirror and I did not like what I saw. My clothes did not fit nicely and I was starting to feel low about my appearance.

Since being on the Cohen's Weight Loss Program I have felt more confident in the way I look. I can go into any shop and pick something out to wear knowing it will look good. My moods have changed dramatically and I am in general a much happier positive person.

The best reaction was at my 30th birthday when my best friend, who had not seen me in over a year, flew to Perth and did not recognise me when she came off the plane.

My recommendation for anyone thinking about taking the opportunity to join the Cohen's Weight Loss Clinic, just do it! The support and knowledge of the ladies at the clinic is amazing, I could not have done it without them, and Dr Cohen's Program is brilliant!