Success Story Categories
Age Groups
Weight Lost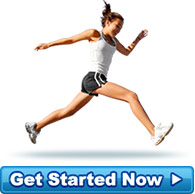 A Happy Client
I don't believe it - Cohens works!! I was very sceptical at the start but I thought "why not?". Af... more »
- Busy Mother and Happy Wife (Perth WA)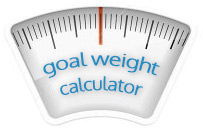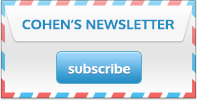 In Just 14 weeks Anthony Lost 24 kgs!
After years of being overweight and trying just about every fad diet known I was ready to give up. Then my father in law did the amazing Cohen's Weight Loss Program and lost 25 kilograms so I thought I would try it. That was 14 weeks ago and I am now 24 kilograms lighter and feel the best I ever have! I weigh the same as I did in high school and found Dr Cohen's Eating Plan very easy to stick to, especially when I saw the fat falling off.

I did this for myself and my young family and feel I have added at least 10 years to my life. I love the reaction on peoples faces when they see me now. I get asked if "I am okay?" because of the transformation as people assume I must be sick or addicted to crack to have lost this much weight.

The only advice I can give to anyone considering the Cohen's Weight Loss Program is DO IT! It will be the best move of your life. It is not a fad or flash in the pan diet, it uses science and years of research to optimize your fat loss. I could not get over how easy it was, I did not need to get up at 5am and go for a run or spend hours in the gym, I simply ate the healthy food they told me to. Meat, chicken and vegetables, all natural and no nasty chemicals or stimulants which wreck your body!