Success Story Categories
Age Groups
Weight Lost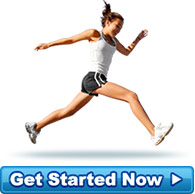 A Happy Client
I have been doing this Program for almost 5 weeks and I went from 64.7 kg to 56.3 kg as of today. I ... more »
- Mother of 2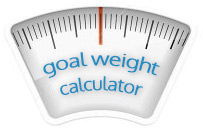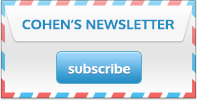 In 10 Weeks Melissa Lost 11 kgs
I was very unhappy with how I was stacking on weight. I "thought" I ate okay. After major knee surgery about one year ago, my metabolism was in sleep mode. I had other health issues also. My partner had completed Cohens over 10 years ago and kept his lost 25 kilograms off since then, so I signed up.

THE BEST THING I HAVE EVER DONE.

Cohens has educated me about food and educated my body. I am back dancing again, I am riding my push bike again, I am playing with my kids outside again..... I am living life again.

In just under 10 weeks I have lost over 11 kilograms and have just completed my Refeeding Program. I feel amazing and my Cohens consultant went above and beyond helping me achieve my goals.