Success Story Categories
Age Groups
Weight Lost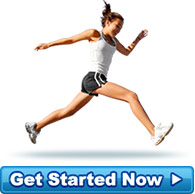 A Happy Client
I have been on my Eating Plan for 4 weeks and just had my first weigh in and have lost 11.2 kg! I ha... more »
- Sandi (Rockingham)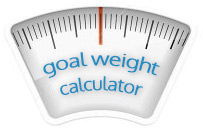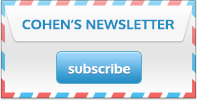 Heidi Now Has A Great Shape Without Going To The Gym
Approaching 40, after 4 kids and struggling to lose the baby weight, I had battled gym sessions, boxing, bikrim yoga and nothing was moving the weight.

Going to Cohen's Weight Loss Clinic and finding out that it is all possible through healthy permanent lifestyle changes, I felt there was hope. The changes for me were dramatic at first, but it has been such a change in the way I see food and I have a better understanding of what the wrong foods can do to your body.

People are amazed at how well I look and not drawn out and gaunt looking. They say my skin is so clear and fresh and even without stepping foot in a gym, I have a sexy shape!

I highly suggest doing the Cohen's Weight Loss Program. Not to be seen as a quick fix but a better, healthier lifestyle change you will not regret.

I am so pleased with my effort and determination and the support I received not just from the Cohen Clinic, but also my family and friends as well.