Success Story Categories
Age Groups
Weight Lost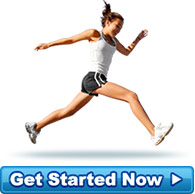 A Happy Client
I have been on my Cohen's Program for three weeks. Although you are not suppose to weigh yourself we... more »
- Mum of two and almost 50 - Christchurch NZ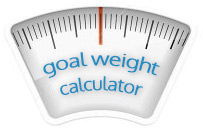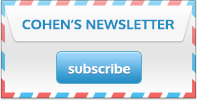 Hanna Lost 23kgs and Feels Beautiful Again
My name is Hanna I am 55 years of age and I had been considering Dr Cohen's Program for sometime before I had approached the Clinic. After their initial information about the Program, I decided to pursue it. At the time I weighed 78kg and I am 5.3 feet tall. I was quite obese and I suffered from osteoarthritis, degenerative disc disease, scoliosis and bad posture. My blood pressure and cholesterol were elevated and I constantly felt lazy and tired. My menopausal hot flushes were out of control day and night and I was fat a cranky old thing. I suffered daily from indigestion, bloated stomach, fluid retention, irritable bowel - you name it, I had it! After a very dangerous attempt to have physio, which left me almost paralyzed for 3 days, I decided that was it! I AM GOING TO LOOSE WEIGHT!! So I went for the blood test and started my Eating Plan with Cohen's Lifestyle Clinic.

The first couple of weeks were not easy as my body was detoxing severely and I also had some cravings. I started to feel better when I took additional chromium and vitamin supplements to help me overcome tiredness and the cravings went away. After three weeks I felt much better - I slept better, I had more energy and I was never hungry. This Eating Plan is marvelous! I gradually slimmed down never plateauing and on average I lost 1kg a week.

I am now a happy petite 55kg maintaining my weight and absolutely loving what I eat. I intend to keep to this weight no matter what, as I feel great, light, energetic, happy, healthy and BEAUTIFUL. I am wearing size 8 to 10 clothes, I used to be 16 to 18. My hot flushes and night sweats have disappeared, I have no indigestion, I can easily go without food for a minimum of five hours and I don't get hungry. I was never a water drinker and now I easily drink three liters a day.

Dr Cohen's Program is the best thing I ever did and I had tried all diets! I would not hesitate to recommend this Program to anyone. Thank you Dr Cohen and your team, you have saved my life and allowed me to be young and beautiful again!