Success Story Categories
Age Groups
Weight Lost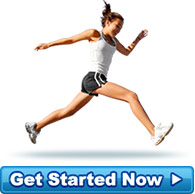 A Happy Client
I have been on the program for 8 weeks and am feeling very proud of myself. I cannot believe that I ... more »
- 32yo, Single and succeeding (South Africa)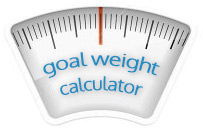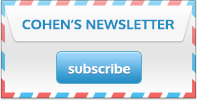 Geoff Lost 39kgs Over 6 Months
At 51 years of age I had unsuccessfully tried many times to lose weight over the last 12 or so years. As a commuting cyclist I was finding being overweight was starting to affect my ability to ride to and from work, not to mention the fact that I had been on medication for hypertension for the last 15 years. In short I was on the fast track to living a much shortened life. That was until I heard about Cohen's Lifestyle Clinic through a work colleague.

Using the personal eating plan supplied by Dr Cohen I was able to lose 39kg over a period of 6 months, going from 109kg to my goal weight of 70kg. More importantly, completing the refeeding program enabled me to stabilise my goal weight. The long term management plan information supplied by Cohen's also gave me the tools to maintain my weight for the rest of my life without ever going back to being overweight.

As a real bonus to completing the Cohen's program, my blood pressure has now returned to a normal range and I no longer have to take hypertension medication. Not having to lug around an extra 39kg has also made my cycling even more enjoyable.

Dr Cohen has given me a second chance at living a happier, healthier, longer life and I will be forever grateful to his wonderful team at Cohen's Lifestyle Clinic. I would particularly like to thank Trudy for her wonderful support during my weight loss journey.

I would certainly recommend Cohen's Lifestyle Clinic to anyone considering a personally tailored weight loss plan.

Thanks once again Dr Cohen.