Success Story Categories
Age Groups
Weight Lost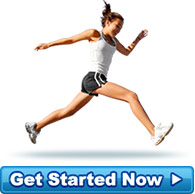 A Happy Client
I have been on this Program for six months and lost the weight of my daughter who is seven. I am fee... more »
- Mother to two in Perth, Australia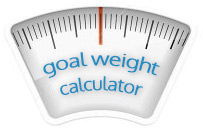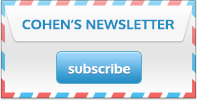 Fran Looks Wonderful After Losing 25kg
My weight had crept up over twenty years, at about a kilogram per year and I had never tried to lose it.

Reaching 95 kilograms and a size 18 in clothes at the age of 58, I visited one of my friends and she had lost 20 kilograms. I could not believe it! I said "How on earth did you achieve that?" and her response was "Cohen's Lifestyle Clinic!"

I started my Cohen's Eating Plan in March 2012 and stuck to my Eating Plan determinedly. I lost 25 kilograms in just 4 months. My husband, who also started at the same time, lost 40 kilograms over 6 months.

It felt unbelievable to give all those old size 18 clothes to Lifeline and buy replacement size 12!

Thank you Dr Cohen.