Success Story Categories
Age Groups
Weight Lost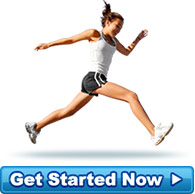 A Happy Client
I just had my first month's weigh in, 11 1/2 KILOS and 36 cm's THIS IS AWESOME TRY IT I didn't think... more »
- GETTIN SKINNY NSW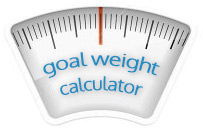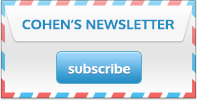 Even With Obstacles Lisa Lost Over 20 kgs in 16 Weeks
So this year has been a tough one since a motor vehicle accident and a whole other host of medical and financial problems, but in my time at home, I have made some seriously good decisions, Cohen's being one of them.

In 13 weeks, JUST through changing my diet, (6 of those weeks in a hard plastic cervical collar) - NO extra exercise, NO supplements or shakes or pills; I lost more than 20 kilograms!!! Seriously. It has been amazing, I have reached my goal AND am maintaining it! My skin is gorgeous and bright and fresh, my clothes are new and TINY, and best of all, I have a tonne of natural energy to run, skip and play with my children. I feel so healthy, happy and confident in myself. I have held onto that excess, unnecessary weight for 10 years. I am now a size 10 (but buy 12 for the length, because I am super tall!) - I used to be a 16.

Seriously, I have done many other weight loss programs, diets, fasts before: you name it; I have tried it, but nothing compares to this clinically tried and tested program. It is so well thought out, right down to the maintenance part. If you do it right, then you CANNOT fail!! Thank you Dr Cohen and my consultant, thank you so, so much!. Life would be WAY different without you, and I am so happy that I did it.

Would recommend Cohen's Weight Loss Clinic to ANYONE needing to get healthy.