Success Story Categories
Age Groups
Weight Lost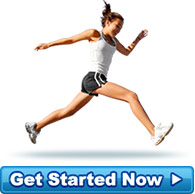 A Happy Client
Just under 6 kilograms and 21 centimetres in 2 weeks!! I can not believe how quick it is working, bi... more »
- Serial Dieter (Adelaide Hills)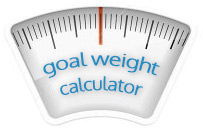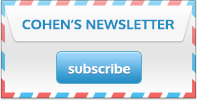 Evelyn Looks Amazing
After experiencing issues with my knee and being on crutches for a month my specialist advised my knee would get better if I took up cycling and lose weight. Soon after I joined a gym to cycle as I had a fear of cycling on the road due to almost getting killed on a bike as a child. This however was not enough for me to lose weight as my eating habits did not change. Living with three men who are big eaters did not help curb my eating habits.

In the past I had tried several different diet plans which took me to a certain point in my weight loss and then I would get bored and give up. The leader in my previous weight loss program was not very supportive and I stopped going due to her approach when I had gained weight during my weigh in. I was feeling really low about my weight and was very disheartened when I went clothes shopping as I would never find clothes I really liked in my size.

A colleague at work was on Dr Cohen's Weight Loss Program and I was impressed by her weight loss. When she told me about Dr Cohen's program I thought I should try it. I felt I was ready and in the right frame of mind to join the program. My daughter's wedding coming up in November was also an incentive to lose weight and kept me motivated on the program.

I wanted to be able to walk into a shop and have the choice of picking a dress I liked. I wasn't keen on getting a dress made for the wedding. Joining Dr Cohen's Weight Loss Program was the best thing I have done in a very long time. The menu plan is strict but enjoyable. It is filling and I could not always eat the daily allowance.

The staff at Dr Cohen's clinic listen, are extremely helpful and are always there when you need them. I could not have done it without the assistance and guidance of Dr Cohen's helpful team. My family have been supportive and are impressed by my weight loss.

I now enjoy going into shops and trying on clothes. I love having choices!!

Thank you to Dr Cohen and his team helping me reach my goal weight and learning how to discipline myself to maintain my goal weight. I am healthier and feel more energetic than ever!