Success Story Categories
Age Groups
Weight Lost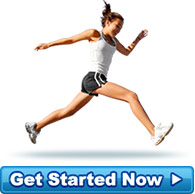 A Happy Client
I am a 20 year old female, have been doing Cohen's for 4 months and have lost 27 kilograms. Feeling ... more »
- Youngster (Mt Gambier)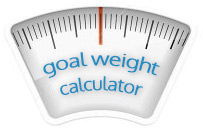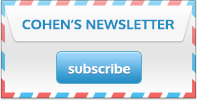 Erie Lost 50kg and It Has Changed Her Life
My doctor suggested I look into Cohen's Lifestyle Clinic as I had a bladder condition which was aggravated by my weight which was 120kg. I looked into Cohen's and decided that I really needed to change my life or I would be unable to do many of the things I wanted to achieve with my husband as we wanted to start traveling, I had a heel spur and could not walk far and was so unhappy. On June 27 after coming home from a cruise with friends where I could not do many of the activities and was desperate, I started Dr Cohen's Program. I have lost just over 50kgs and have a whole new life!

My husband and I have just been on a two week holiday to New York and Los Angeles, we had the best time and while in New York we walked an average of 12 to 15kms each day. I shopped for clothes in New York and shopped in Macy's, Gap, Sears and many other famous shops. I did not look out of place and it was the best feeling I have ever had!!

Thank you Dr Cohen for giving me my life back.

If I can do this, anyone can. Give it a go you will not regret it.