Success Story Categories
Age Groups
Weight Lost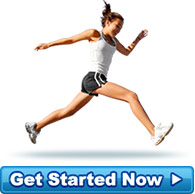 A Happy Client
5 months and 12 kilograms, it is great, but have had a hard time trying to get back on the wagon aft... more »
- Mother of 2 (Brisbane)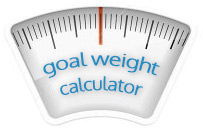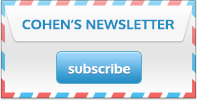 Emma Has So Much Energy After Losing 12kgs
My name is Emma and I have always had a small figure until after I had four children very quickly. I lost all my baby weight but after my youngest child turned 4 I had a terrible time personally and started comfort eating. This upset my sugar balance and I then was on a roller coaster of eating carbohydrates and sugary things and craving more and more.

At my heaviest I weighed in just under 70kg, which may not sound like much, but for a person who is only 5 feet 2 inches, it was NOT a good look. The other thing which was out of control was my IBS... constant stomach aches and yo-yo constipation and rushing to the loo because of being too loose!

A BIG thank you to Dr Cohen and Cohen's Lifestyle Clinic. I now feel fantastic, the IBS is gone and I have SO much energy! My husband and friends also tell me I look great too!