Success Story Categories
Age Groups
Weight Lost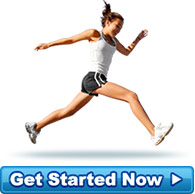 A Happy Client
Dr Cohen helped me change my life! I lost 120 kilograms over 10 months and have a new life! more »
- Businessman - Johannesburg, South Africa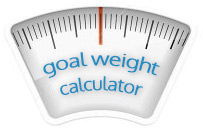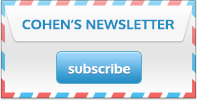 Elani Looks As Great As She Now Feels!
I always knew that I was growing bigger as I was getting older. Having an under active thyroid it was easy for me to shift the blame, even although my medicals showed it was never my condition of health causing the weight gain.

Starting my journey with Cohen's Weight Loss Clinic was scary but also very exciting. I am amazed by the results! I weigh the same now as when I left school at the age of 18. That is an accomplishment I would like to keep and cherish forever! Thank you to Dr Cohen's Program I will never have to look and feel like an over sized big mum ever again.

It took me a while to realize that I can now shop in the smaller clothing section. It feels wonderful to pick an outfit, go to the dressing room, put it on and it fits. I do not feel depressed when walking out of the dressing room anymore. I feel so much more confident about myself and my life ahead!

Thank you Cohen's Weight Loss Clinic for the lifestyle change lessons you have taught me.