Success Story Categories
Age Groups
Weight Lost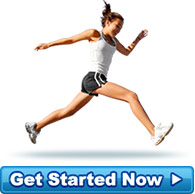 A Happy Client
This diet really works, it is rapid and you see the results before your very eyes! Do it! Do not thi... more »
- Rene, 29yrs Sydney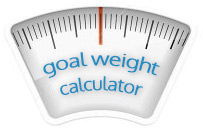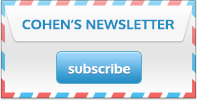 Debbie Lost Weight and Her Health Has Never Been Better
Starting my personal program with Cohen's Weight Loss Clinic, I am in my early 50's, I took blood pressure medication, I had a fatty liver and was heading towards 90 kilograms. My consultant was excellent with keeping me motivated and encouraged me to not look at this as a diet, more like a choice of what I can have now to reach my end goal, which was to be healthier, help my liver, possibly go off my blood pressure medication and feel healthier. I was determined to stay focused and having my husband also doing his personal Cohen's program at the same time was definitely very encouraging and kept me focused.

Along the way we saved money with not buying alcohol, using less coffee, having a cheaper, smaller food shop and not dining out during this time. We did have a holiday booked to Hawaii during our time on our Cohen's programs, my consultant suggested that we make the best choices we can, and we organised self-contained accommodation to allow us to do most of our own cooking (It was very interesting visiting the supermarkets to source our food, we loved it!). When we had family get together's for meals we prepared our own food to take with us. Family were very accepting and supportive with this.

I am pleased to report that I no longer take blood pressure medication and after seeing my doctor and having a blood test for an update on my liver, I no longer have a fatty liver! I am so thankful that I now weigh 62 kilograms (I lost 26 kilograms) and my husband has lost 35 kilograms and we are feeling great!

I would recommend the Cohen's Weight Loss Program to everyone and would like to say, do not be put off by the price because in the long run you actually save money along the way. It is such a wonderful feeling to be thinner and healthier now.