Success Story Categories
Age Groups
Weight Lost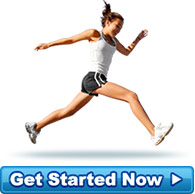 A Happy Client
Well I have just started my 32nd week on the program and I did not ever think I could make it this f... more »
- Nearly there - Greatful Mum (Queensland)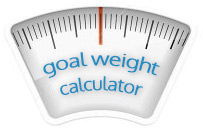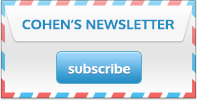 Con Lost 47kg in 6 months
It is great to have an over abundance of energy instead of being lethargic as I was before. I was not always overweight in fact I was probably underweight at around 65kgs when I was in my early 20's. I was a gym junkie training six days a week up to 3 hours each evening after work. At the age of 26 I got married and weighed about 75kgs which was healthy. Unfortunately as my wife worked shift work and I was a courier we did not share many meals together and the combination of not training anymore and overeating, especially take away, led me to pile on the kilograms.

By the time I hit 30 I was weighing in at just over 100kgs. I pretty much yo-yoed up and down for about 5 years. The real damage was done between 35 and 39 years old where my weight progressively increased and peaked at 122kg in 2007. Having tried many different diets and exercise with no real success, I had virtually consigned myself to being overweight.

My motivation for doing something came from an unusual source being my father. He is a big man and has struggled with his weight for as long as I can remember. Whilst he was visiting us with my mother, I noticed the 20 different pills he takes for all the weight related illnesses that he has. This was really a wake up call for me, as most of his ailments can be hereditary. This was the motivation I needed to do something about my weight and through my bosses wife I found out about the Cohen's Program.

The rest as they say is history and I went from 122kg down to 75kg in just under six months. Most people that see me now have to do a double take to make sure it is me. I really feel great and recommend the Cohen's Program to all who ask me how I lost the weight.

Many thanks to my consultant and all everyone at Cohen's Lifestyle Clinic for their help and support.