Success Story Categories
Age Groups
Weight Lost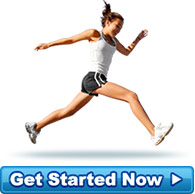 A Happy Client
I have been on my Eating Plan for 10 days now and already my clothes are fitting better. I can feel ... more »
- Determined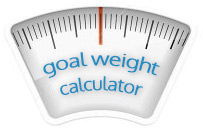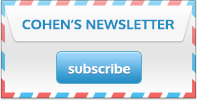 Clark Has Better Health and Stamina After Losing 15 kgs
I decided to lose weight because I was overweight and although I regularly exercised (Gym, Cycling, Basketball, Walking, etc.) my weight did not budge.

A family friend mentioned the Cohen's Weight Loss Clinic and we met Margaret (who became my consultant), to find out about the program. I was convinced to try the weight loss program, mainly because it involved natural food, and no 'powder shakes' or tablets.

I have lost 15 kilograms, following the program in approximately 8 weeks (this time includes refeeding).

My health problems have disappeared. I no longer have aching shoulders, knees and back. My blood pressure is normal, from 'marginally high' before the program. I can perform my favourite sports better now rather than before. I feel that I have a lot more energy and stamina these days, compared to before I went through the program. I am sleeping very well and I have better mental concentration.

People are a bit surprised about my new look, especially without the beer-belly. They have asked me questions on the secret to my success in losing weight and I am glad to share my experiences about the program. My advice to others, who want to lose weight, is look into this program. The program teaches you how to eat properly and eating natural food is the way to go.

I am now maintaining my weight loss. I believe in order to successfully maintain your weight loss, it is based upon 70% what you put in your mouth and 30% is exercise.

What are you waiting for, join the Cohen's Weight Loss program today!