Success Story Categories
Age Groups
Weight Lost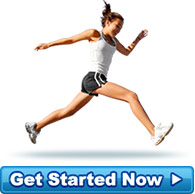 A Happy Client
I have just come across the 11 week mark now and have lost 15 kilograms!! I am sooo wrapped... I am ... more »
- 23yo Mother of 2 (Tamworth, Australia)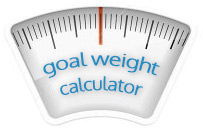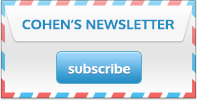 Christelle and Robert's Journey to Happiness
I used to be a healthy, slim person when I was younger. My husband and I decided to go through IVF treatment and completed a number of cycles. Unfortunately, the treatments were not successful and this was a very emotional and hard time for both of us to accept that we would not be able to have children of our own after so many IVF treatments. As a result, my weight got out of control and my hormones were all over the place. Out of sympathy my husband gained as much weight as I did. We tried over 7 different weight loss programs, all with initial success, then suddenly after losing a few kilograms, we would start gaining again.

I hit a deep depression and was at a point in life where I could not see the point of living. Then, one morning on my way to work, I prayed for the strength and courage to get through the day. As I drove, I heard the Cohen's Weight Loss advertisement on my favourite radio station. I called immediately and made an appointment for the free information session. My husband was skeptical because no other diet had worked. But after the information session with a better understanding of the Cohen's Weight Loss Program, we took the plunge and joined.

Over the next few months, we quickly came to the realisation that this is not a diet, however a lifestyle change and a personal choice. I have ditched all the medication (blood pressure and cholesterol) and got rid of over 50 kilograms! I say 'got rid of' as I have no intention of 'finding' the weight again. I have never been healthier. My husband has done so well and has so much energy after getting rid of 39.85 kilograms!

Give Cohen's a go. I promise it will change your life for the better, but you will have to be prepared to change too! No regrets, it is the easiest plan to follow - with the best people to support you on your journey as they have done it themselves and fully understand with compassion and care what you are going through! Good healthy food and best of all at the end a better version of you!