Success Story Categories
Age Groups
Weight Lost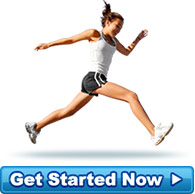 A Happy Client
Week 3 and I will say it hasn't been easy! Finally in to the swing of things and I have more and mor... more »
- 2011 is the year for a skinny minnie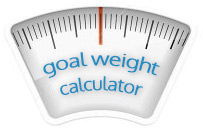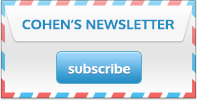 Carolyn Is Back In Her Favourite Clothing From Years Ago!
Now I can sit cross-legged on the floor and squat in the garden to play with my grand kids. I can also cross my knees when I am sitting. Before I found Cohen's Weight Loss Clinic my thighs made these actions impossible and I remember the pleasure I felt the first time I noticed I could do them again!

I love the long, lean feeling I have when I wake, and I love the sight of my body in the mirrors at the gym. (There's a first!)

I love that I fit all the clothes in my wardrobe (Okay, so I am not that fashionable, but I am size 10, and I fit into my favourite clothing from years ago)

There were times it was hard to follow my Eating Plan for sure, but I had my secret weapon, my consultant Linda - her support and advice were crucial to my success.

I now know how to cook healthy meals for one, and how much water I need daily to have optimum health from the inside.

I am totally confident of my toolkit to maintain my health going forward. Thank you Linda, Dr Cohen and all your fantastic team. I bless the day I found you!