Success Story Categories
Age Groups
Weight Lost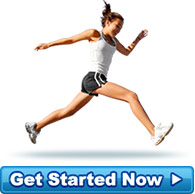 A Happy Client
I have only been on the program for a week and I feel fantastic. I have tried every diet on the plan... more »
- General Manager (Brisbane)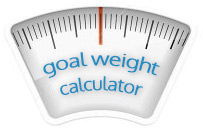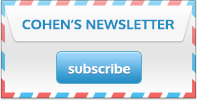 Beck Lost 82kgs and Can Do Things Without a Struggle Now
Most of my life I had been overweight, and I have lost count of the number of weight loss programs and diets I had tried to change this. Usually they were met with a varying degree of initial success followed by an eventual failure and often I'd find that I would gain even more weight than when I started. It was soul destroying and depressing and I often wondered if I was destined to remain this way forever. At the time I joined Cohen's Lifestyle Clinic I tipped the scales at a staggering 153.2kgs.

The task ahead of me was very daunting, but I had heard about Cohen's Lifestyle Clinic from a girlfriend and I felt like it 'made sense' to me. The program was based on medical research, was tailored to suit my unique blood chemistry and it offered me a balanced eating program with a rapid, but healthy weight loss. There were no gimmicks, fads, injections, tonics, diet pills, meal replacements or special foods and everything I needed was easily accessible. It simply used food as my medicine.

The Eating Plan itself was not hard to follow. All my portions were weighed and I had a set allowance of fruit and crispbreads as snacks. My body even got used to drinking 2 to 3 litres of water a day rather than the 2 to 3 litres of soft drink I had once consumed. In a very short space of time I was feeling more energized and I had a greater sense of wellness, which encouraged me to keep going. Unlike other diets, I truly wasn't hungry on Cohen's. I was eating well but it didn't feel like I was 'on a diet'.

My journey wasn't always easy, nothing worthwhile ever is, but at the end of the day I can honestly say that if you stick to this program 100%, it WILL work. It worked for me! It will work for you. In total I lost 82kgs. I am now maintaining a healthy weight range, I have boundless energy, I can keep up with my young boys, and I can do things without effort and struggle. Thanks to Cohen's Lifestyle Clinic I now have an inner confidence in myself and a new lease on life.