Success Story Categories
Age Groups
Weight Lost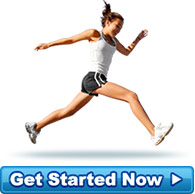 A Happy Client
I have been on this amazing program for 3 and a half weeks and already lost 9.2 kilos and 39.5cms al... more »
- Mother of 2 beautiful girls, and wife to my husband (Mt Gambier)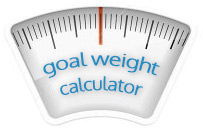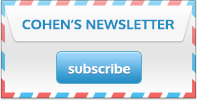 Arden Lost Over 20 kgs and Looks Great!
I have always battled with my weight and have been on every diet and tried almost everything possible to lose weight. I used to lose a few kilograms and put it all back on plus a few extra kilograms. I had a couple warning signs of being completely overweight - my knees were always sore, back always sore the last straw was when I was playing with my kids on the floor and I battled to get up. At 36 years old, that should not happen!!!

I had heard about "Cohen's" and I loved the fact that they gave a free information talk. I went to the talk and it was so informative, and I loved the fact that it was all about healthy eating, no pills, shakes etc. I came away from the talk knowing that I could definitely do this... and so my weight loss journey began.

My life has changed in many ways, but I would say one of the biggest changes is my energy levels. I have so much energy and I feel healthy inside and out! People do a double-take when they see me! They are absolutely amazed and think I am incredible (so do I!!!!) Most people say "Come on tell us your secret" and my standard answer and this is what I love about Cohen's Weight Loss Program - there is no secret it is healthy choices and portion sizes specifically for me.

Food and weight to me was like an addiction, like smoking. You have to want to lose weight and become healthy and only you can do it. If you are not 100% wanting to lose weight and ready to change your eating for the rest of your life you will not succeed and are setting yourself up for failure. Cohen's has taught me how to eat, when to eat and what to eat. I never felt deprived and I got the most incredible results. I lost a total of 22 kilograms.

If you want amazing results and to learn how to eat correctly, to be healthy inside and out Cohen's Weight Loss Program is the way to go.