Success Story Categories
Age Groups
Weight Lost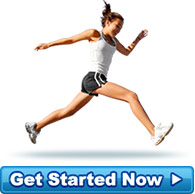 A Happy Client
Once I got the go ahead for major back surgery I wanted to give myself every chance for a positive o... more »
- Psychotherapist - Perth, Australia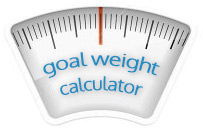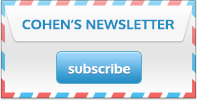 Anna Loves Shopping After Losing 26kgs
Firstly I would like to say thank you to Cohen's Lifestyle Clinic for your ongoing support. I could not have done it without you all.

I have lost 26kgs in just 3 months and I am feeling so great. I was skeptical at first when I saw the advertisement on television and thought that it was too good to be true. But I am so glad that I took the challenge, I can see now that it was well worth it. I still cannot believe how dramatic the effects were and how fast my Eating Plan worked. My new look has given me more confidence and such a great feeling. My friends cannot believe my new look. It also feels great to go shopping and buy smaller sizes.

I would recommend Dr Cohen's Program to everyone. Thank you again!