Success Story Categories
Age Groups
Weight Lost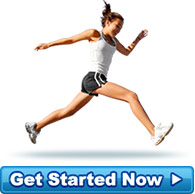 A Happy Client
Amazing!! Absolutely amazing. I have lost 17 kilograms in 12 weeks on this program after trying an... more »
- Mother of 2 under 3 (Melbourne)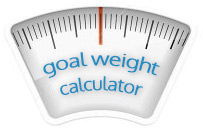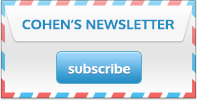 After 20 Years Brian Is Happy To Be Back At His Goal
For a number of years I have carried extra weight and I would classify myself as a serial diet program user - but never really found one that actually worked - until now!!

The Cohen's Lifestyle Clinic Program has worked brilliantly for me with a total loss of 16kg in just 11 weeks (the first 4kg within the first 4 days of following my personal 'prescription').

I have now attained a weight of 74kg - the last time I weighed this was well over 20 years ago.

Dr Cohen's Program has given me the confidence to maintain and keep the weight off forever.