Success Story Categories
Age Groups
Weight Lost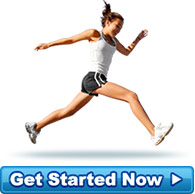 A Happy Client
I have struggled with my weight for the last 5 years, after seeing an old friend who I had to look t... more »
- Kalgoorlie Mother of 2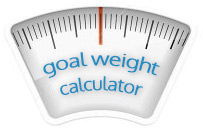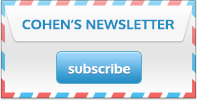 Adele Looks Amazing Having Lost 66kg
I got married a few years ago and after 3 miscarriages found out I had PCOS and was insulin resistant. I also used fertility drugs which lead to me picking up a lot of weight.

I have been overweight most of my adult life and was just tired of being fat and overweight and nothing fitting me any more.

I weighed 143 kilograms the day my son was born. I thought with the PCOS I was not going to be able to lose any weight successfully, however I started my Eating Plan with Dr Cohen and today I weigh 77 kilograms. That is a grand total loss of 66 kilograms! I still want to lose about 7 kilograms and then I will be very happy. I know I can achieve this with Dr Cohen's Program because it has been so easy!!