Success Story Categories
Age Groups
Weight Lost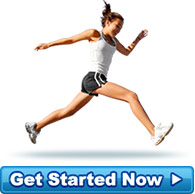 A Happy Client
I started the program on the 2nd August 2004. Altogether I lost 20 kilograms, averaging 6.5 kilogra... more »
- School Teacher (Melbourne, VIC)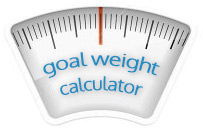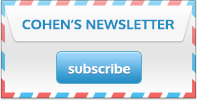 60 kgs Lighter and Allie Has Achieved Her Dream
I was watching television with my 4 year old son when he looked at me and asked "Mum, why are only you fat? Not everyone is fat only you." What could I say my heart sank and it was at that moment that I decided the time was now if I was ever going to achieve my lifelong dream of being slim and healthy! So I made the decision to contact Cohen's Weight Loss Clinic and it was by far the BEST decision I have ever made!

When I started the Cohen's Program I weighed 125.1 kilograms, this was the heaviest I have ever been. The feeling I had when I stepped on the scales at the clinic on the first day was total disappointment for having let things get this bad, but also absolute determination to make a lifestyle change so I never end up there again! So here I am 13 months later, 60 kilograms lighter to be completely honest I don't ever remember being this weight in my teenage/adult life EVER! My life has been completely transformed, I have more energy than I have ever had, I can play with my kids without getting out of breath or getting stuck on the floor struggling to get up. These days I don't even mind seeing my reflection in a mirror or shop window! I am proud of myself for the first time in a very very long time. The biggest struggle I have now is that I need to learn how to shop like a slim person!

When I started Cohen's I made the decision to keep my weight loss journey a secret from as many people as possible, so there were a lot of friends and extended family who had no idea what I was doing until I had lost over 50 kilograms! For my 33rd birthday I posted a before and after picture of myself on Facebook and the reactions from everyone was UNBELIEVABLE! I think they were in shock at just how different I looked and how far I had come. I am still a little shocked when I look at pictures from before, I almost don't recognize myself!

I have been overweight for most of my life, I was always the chubby girl in photos from my childhood and over time things just got worse and worse. I just thought that I was going to be a 'big girl' for the rest of my life. I have tried every diet under the sun and Cohen's is the only one that really worked. If you follow the Golden Rules set out by Dr Cohen then you too can achieve your goals! So if you are reading this and considering the Cohen's Weight Loss Program for yourself then I urge you to just do it!! You will NOT regret it!