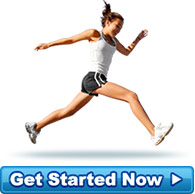 A Happy Client
I have been doing the program for 12 weeks and have lost 24kgs. The weight just falls off. I have ... more »
- Mother of Three (Regional SA)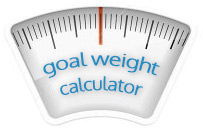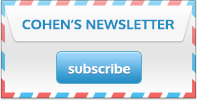 Turkey
Turkey is low in saturated fat and high in protein, it has more protein than chicken or beef. It contains sufficient amounts of essential amino acids to promote growth and development. Turkey is also an inexpensive source of iron, potassium, selenium, B vitamins, zinc and phosphorus. This is important for the normal development of bones and teeth. Turkey is also a short fibre meat, it is easy to digest, making it an ideal food for children, the elderly and those with digestive problems.
Fresh turkey must be stored in the coldest part of the refrigerator and cooked within 2 to 3 days of purchase. Select meat packages that are cold and well wrapped. Always wash hands in hot soapy water before and after handling turkey.
Try grilling turkey breast and slice into a crispy green salad or mix your favorite salad greens with cubed cooked turkey and drizzle with a mayonaise, vinegar and fresh herb dressing. You can even stir fry turkey strips with your favorite vegetables and season with some vinegar and chilli. Quick and easy!