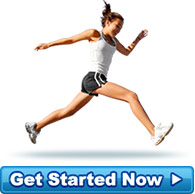 A Happy Client
I have been on this awesome program for 6 weeks and have lost 17 kilograms. It is the best and easie... more »
- Kalgoorlie Mum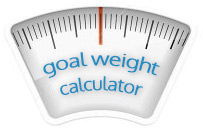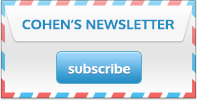 Try Some Gem Squash
They are easy to cook and prepare, versatile, rich in nutritional value and the whole family loves them - There is no reason not to eat gem squash regularly!
Gem squash are not the little yellow patty pan zucchinis with the scalloped edges. They are a cross between a small pumpkin and a zucchini. Gem squash are from the squash family and are generally considered to be a Summer squash, however some people believe they are Winter instead as their skin can vary considerably due to how early or late in the season they are harvested. The dark green spherical food, when fully ripe, is just bigger than a tennis ball and it is commonly served as a vegetable in South Africa.

Gem squash are very easy to cook. They are often boiled or baked and then generally cut in half and the seeds scooped out. It can then be filled with other vegetables, cheese or butter to enhance the flavour. Gem squash can also be filled with a savoury mince or tuna as an alternative and baked in the oven. The possibilities are endless!
Gem squash are a great source of beta-carotene, vitamin C, antioxidants, iron and a source of dietary fibre, folate, potassium and niacin. If you get a young gem squash, that has been harvested early in the season, the seeds can also be eaten and they are rich in zinc and omega 3 oils.
Depending on when they are picked, they can be stored for up to 8 weeks if put in a cool dark place. There is no need to refrigerate them, unless you live in a humid environment or they have been cut, then remove the seeds, wrap in cling wrap and refrigerate.
Not all grocery stores stock gem squash, but if you can find them, they are great as a quick, easy, nutritious meal or snack!