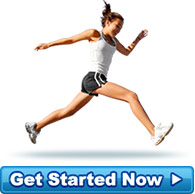 A Happy Client
I had lost all hope of losing weight before I came across Cohen's. I have been on the program for 4 ... more »
- Country Girl (P-Town)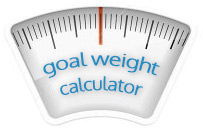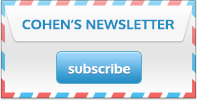 Surprising Information About Too Many Processed Carbohydrates
It is interesting to see how many reports have made the headlines recently about "the break-through" that was made in the studies on obesity; the fact that according to research, nearly 25% of women are insulin-intolerant and could benefit from a diet that is lower in refined carbohydrates and higher in protein. That maintaining a traditional low-fat, high carbohydrate diet, combined with a lack of exercise, can wreak havoc in the body, possibly resulting in among other problems, insulin-resistance and type 2 diabetes.
Even though the rest of the world seems to start understanding now that carbohydrates and especially refined carbohydrates, should not necessarily be part of your daily eating program, one cannot over emphasize the fact that one's risk of becoming insulin-resistant increases with age. Due to high stress levels and our hectic schedules, most people tend to eat too many refined, processed carbohydrates, like bread, pasta and soft drinks.
Another interesting piece on obesity comes from a talk show where life strategist, Dr Phil McGraw, asked some people who are overweight, when they tend to overeat. Answers that came to the fore: "At night, when everyone else sleeps." "When I am under stress." "When I achieved something and feel that I can reward myself."
Dr McGraw advised the audience to identify when their high risk times are and to work around these times. His advice can so easily be adapted to Dr Cohen's Lifestyle Program.
We need to:
Set a very specific goal (but not to make the goal just about food!)
Work out a very specific strategy, such as making the kitchen safe, clear desk drawers of any food and get rid of all expandable clothes, by literally burning the bridge!
Follow a realistic, healthy program with measurable steps
Identify measurable steps
Simple...yet effective!