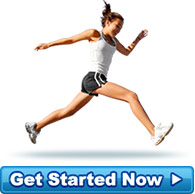 A Happy Client
I have been on my Cohen's Program for 8 weeks and I am 14 kilograms lighter! During the week when I ... more »
- Halfway There - Perth, Western Australia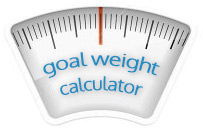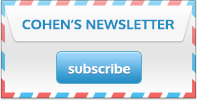 3 Weeks to Form a Habit
Evidence suggests that if you do something for three weeks, it will start becoming second nature. And you will also notice that usually the first three weeks are the hardest mentally and physically. If you can stay motivated in your weight loss efforts for just three weeks you should find it easier to stay motivated after that.
Think of a new job for example. When you start a new job you are often nervous and a little sceptical. You will often question your abilities and at times you might even ask "How did I allow myself to get into this mess?"
This is a very fragile period. You have to weigh up your options. You must step outside yourself and give it some serous thought.
You have two choices, either quit or keep going. This is where you find out what you are made of. Sometimes it can be very hard to keep going. It takes guts!
But once you are past this initial stage, the fear will start to dissipate. Things will become second nature. In fact, you will begin to look forward to your activity; it will be like driving on autopilot where you don't consciously have to perform the activity. It is plain sailing from here.
And when you reach your weight loss goals, hopefully you will remember this experience and try your best to maintain your weight. The best way to stay in shape is by not going out of shape in the first place! Stay motivated.