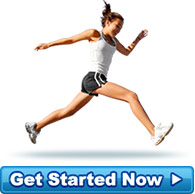 A Happy Client
DR COHEN, THANK YOU YOU ARE GREAT. I HAVE MY LIFE BACK. I CAN'T REMEMBER WHEN LAST HAVE I WORN A SIZ... more »
- MOTHER OF ONE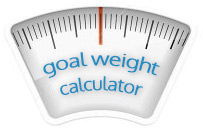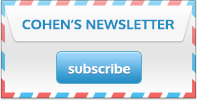 One Year From Now
"A year from now you may wish you had started today."
When reading or remembering this quote, some people feel a little bit of regret. If you had gotten started earlier with something, you would be even further ahead by now. It is important not to beat yourself up or bury yourself in that thought. See it as a signal to stay alert and not to get lulled into the usual "I'll do that one day or next month" idea.
Look at this quote in a different way - Think about how you are starting this week or month to change your lifestyle and what it can lead to in a year from now. How a small and daily or weekly step can add up over a year and lead you to an even greater feeling of achievement and a healthier and more energetic body!
If you have already made lifestyle changes and achieved your goals, read this quote and be thankful that you made a start when you did and you have discovered new eating habits and different ways of thinking that have made your life so much better and happier.
If this quote also gives you kick in the behind and you want to get started with making permanent changes to your lifestyle, now is the time to do it! Focus on just taking one small step forward today. Make the step small enough to take without much effort and without having to step too far outside of your comfort zone and it will feel like no big deal to take it. Then do the same thing tomorrow and the day after that. In 365 days you will have taken many small steps and probably some bigger ones too and they would have added up to a larger journey and your life will most likely have changed in more ways than you can imagine.
You can do it – just take the first step today!