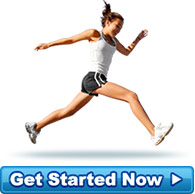 A Happy Client
I started Cohen's on 15 May 2009 and lost a total of 11 kg in 5 weeks and 3 days. This Program is un... more »
- Gonna be Gorgeous (Cape Town)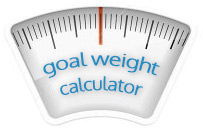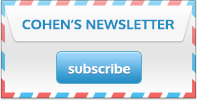 Magnesium
Magnesium is vital to your health, activating and maintaining over 300 different biochemical reactions in the body. All the other major minerals depend on magnesium being present in sufficient quantities so that they can function. Here's what it will help.
Fibromyalgia - Most common among women, this condition is characterised by fatigue and muscle pain throughout the body.
Heart Arrhythmias - Calcium and magnesium work together to regulate the heartbeat: calcium contracts the heart muscle, magnesium relaxes it.
Blocked Arteries - Researchers say high blood levels of magnesium reduce the risk of dying from ischaemic heart disease and that inadequate magnesium levels lower HDL ('good') cholesterol and accelerate hardening of the arteries.
Blood Pressure - The higher the magnesium levels inside your cells, the more likely you are to have lower blood pressure.
Bone Health - Magnesium is essential for normal bone metabolism and assimilation of calcium.
Migraines - Up to half of migraine sufferers have low magnesium levels.
Sound Sleep - Magnesium deficiency can cause insomnia.
Cramps and Pain - Extra magnesium may prevent or relieve chronic lower back pain and restless legs syndrome.