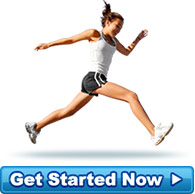 A Happy Client
This is the most amazing Eating Plan for anyone who has struggled and failed to lose weight long ter... more »
- Grateful-to-feel-well (Sydney)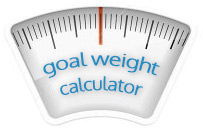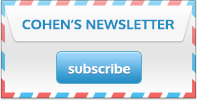 Keep Track Of Your Weight Loss Progress
Seeing is believing! Thinking you are improving is one thing, being able to see it is another – that can provide real motivation when you are trying to lose weight. When you have things documented, no one can dispute it, not even you. Write everything down – how much you weigh every 4 weeks, your body measurements each week and fill in your menu planners. It all works to help you achieve your goal and get the body you want!
If you can, take photographs as they will provide visual proof of your improvement. If you are not able to take them yourself, get a handy family member or friend to do it for you. Be sure to look at your before photograph often, this will also motivate you to keep going. You can see how far you have come and it will remind you of why you started your weight loss journey. You can also take photographs along the way, so that you can see the regular changes to your body's size and shape. Sometimes just looking in the mirror does not do us justice – actually 'seeing' the amazing transformation in a photograph is more effective. Every 4 weeks when you weigh yourself is a good time to smile for the camera! These regular photographs may surprise you!
Failing to document things may result in slower weight loss. By not filling in your menu planner regularly you may forget which meal you have had or how many fruit and crispbreads or the amount of water you have sipped that day. Sometimes we think we can remember things, but it is better to write things down for a permanent record and leave your brain for better things. When you forget, it becomes hard for you to keep track and you will end up losing steam and motivation. Bottom line - always keep records and enjoy the wonderful changes and benefits!