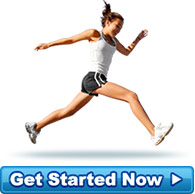 A Happy Client
I have been on the program for 2 weeks and l have managed to lose 4kg. l am so proud and have about ... more »
- Mum of Three - UK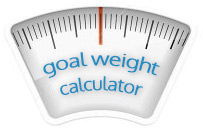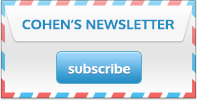 It all Starts With an Egg
For many years health conscious people have been told to avoid eggs because they were high in cholesterol. But today research has shown that eggs fit easily into a healthy eating plan and what's more they are packed with good nutrition the whole family can benefit from. Eggs contain one of the highest sources of available protein and provide all the amino acids needed for growth and repair. They are relatively low in fat (5gms per 50g egg). Another benefit of eggs is that they are a source of iron, folate, phosphorus and vitamin B12. So as part of a healthy daily eating plan eggs can play a role in providing the body with good nutrition.
Dietary cholesterol is found naturally in animal foods including meats, dairy foods, eggs, chicken and seafood. Plant foods are cholesterol free. Some people may be more sensitive to the effects of cholesterol in food than others - people who are overweight, have diabetes or a genetic tendency towards high cholesterol levels. Studies looking at foods such as eggs and shellfish have shown that they have little effect on the 'bad' LDL cholesterol, despite the fact that they're naturally cholesterol rich. This is thought to be because of their low saturated fat content. In fact, one recent study of over 100,000 people found that the consumption of up to one egg each day had little effect on heart disease risk in healthy adults. Limiting foods high in saturated fat is more likely to have the most significant benefits for lowering blood cholesterol levels than cutting out eggs. The easiest way to keep blood cholesterol in check is to restrict foods high in saturated fat. These foods include fatty and processed meats, full fat dairy products, takeaway foods and high fat processed snack foods. With the average egg containing only 1.5g of saturated fat, there's no reason why they can't be part of a heart friendly daily eating plan!
Eggs can add a protein boost to breakfast, lunch or dinner. Eggs are one of the most versatile foods you can cook - they can be added to stir fries, salads, omelettes, poured over steamed vegetables and baked. You are only limited by your imagination with eggs. Eggs are still one of the cheapest sources of protein available. So make eggs part of your healthy eating plan!