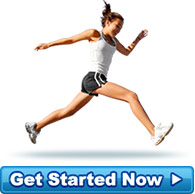 A Happy Client
I started Cohen's 1 week ago and have lost 4 kg already. I started at 81 and am now 77. I can't beli... more »
- Wife and mother of 2 ( Victoria )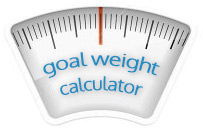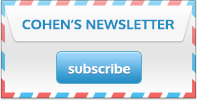 Get Motivated Now!
When you want to make changes in your life to lose weight, it is not always easy to keep the motivation up. It can slip and you may fall back into old eating habits or you may get stuck in daydreams and never actually start changing your lifestyle.
Here is a very effective way to refuel or kick start your motivation:
Find a quiet place and sit down… Close your eyes
If you need something to get started then ask yourself these questions:
How will I look and feel in 2 years time if I continue to stay on the same path as I am now?
How will life likely become worse for me and maybe even for the people around me?
It may be uncomfortable but try to see the negative consequences as clearly as you can in your mind. This will help to get motivation so you can work towards positive lifestyle changes now.
If you have already gotten started but your motivation has dropped and you do not feel like continuing towards your goal or until the new lifestyle changes stick, ask yourself:
How will I look and feel in 1 year if I stick with it and keep going? How will I feel in 2 years?
How will life improve not only for me but for the people around me if I stick with it?
Try to see the future in as much detail and as clearly as you can and also find your very personal reasons for making these lifestyle changes.
For example, losing weight could help you to become more optimistic and more energetic - Which is great, but to really find the heart of your motivation keep looking for a few more minutes for the more personal answer. It could be that you want to make these lifestyle changes for your health, because if you do not do it now then you might not have the energy to have fun and play as much as you want with your daughter or granddaughter while she is young... and as she gets older, you may be too tired to give her quality time each day.
So make the time to really think about and find out what is important to you, so that you can refocus on and refuel your true motivation!