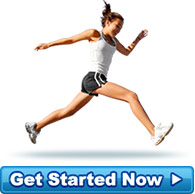 A Happy Client
Last year I saw my sister shrink 40 kilograms. That was amazing, but I just thought it was crazy tha... more »
- Mother of 3 (Perth)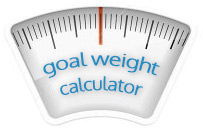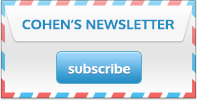 Flaxseed Oil
You do not need much flaxseed oil because it packs a lot of goodness! Flaxseed oil is a colorless to yellowish oil obtained from the dried ripe seeds of the flax plant. Flaxseed oil contains both omega-3 and omega-6 fatty acids, which are needed for health. Flaxseed oil contains the essential fatty acid alpha-linolenic acid (ALA), which the body converts into eicosapentaenoic acid (EPA) and docosahexaenoic acid (DHA), the omega-3 fatty acids found in fish oil.
Flaxseed oil may have quite a few great benefits:
Reduced cravings for fatty foods and sweets
Reduced fluid retention
Alleviates the symptoms of PMS
Relieves inflammation in the joints
It can even help prevent constipation
Some researchers think that flaxseed oil might have some of the same benefits as fish oil. Omega-3 fatty acids, usually from fish oil, have been shown to reduce inflammation and help prevent certain chronic diseases, such as heart disease and arthritis. Studies are mixed about whether flaxseed oil is useful for the same conditions.
Getting a good balance of omega-3 and omega-6 fatty acids in the diet is important. These essential fats are both examples of polyunsaturated fatty acids.
Flaxseed oil is available in liquid and soft gel capsule forms. Like any oil, flaxseed oil may turn rancid if it is not refrigerated. Flaxseed oil requires special packaging because it is easily destroyed by heat, light, and oxygen. The highest quality flaxseed products are made using fresh pressed seeds, bottled in dark containers and processed at low temperatures in the absence of light, extreme heat or oxygen.