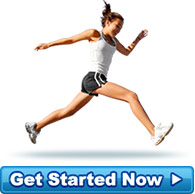 A Happy Client
I have only just found out about this program it looks fantastic. I will be getting all my informati... more »
- Miss 17 (Western Australia)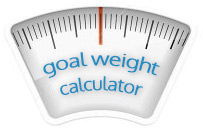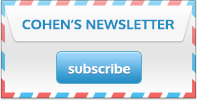 Fish: A Healthy Catch
Fish have long since been recognized as nutritious. Fish is an excellent source of protein, is low in saturated fat and high in Omega-3 oils. Research has shown that most Australian seafood contains 10 to 100 times higher levels of certain omega-3 fatty acids than other food groups (e.g. beef, chicken, lamb) and lower levels of cholesterol.
The nutritional benefits of marine oils come from the effects of their long-chain omega-3 polyunsaturated fatty acids, particularly DHA and EPA. The body can only make small amounts of these important fatty acids, and we therefore rely on dietary sources.
Research has shown that Australian fish have higher levels of the beneficial fatty acids DHA than fish from northern hemisphere waters. The National Heart Foundation recommends consuming fish twice a week to gain cardiovascular health benefits.
The best way to cook seafood and maintain its health benefits are by steaming, micro-waving, grilling or baking. Steaming is an excellent way of cooking seafood for people watching their weight. Cooking seafood with various herbs may also be beneficial to health – for example, supplementing seafood with garlic can significantly lower cholesterol and triglyceride levels. Herbs are normally anti-oxidants as well, and can help to preserve the essential fatty acid value of seafood and reduce the formation of potentially harmful heterocyclic amines if it is over cooked.
It is also interesting that fish do not lose their positive health benefits by being canned.