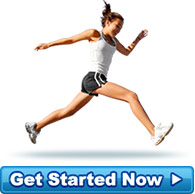 A Happy Client
I have been on my Cohen's Eating Plan for just over 4 weeks and I have lost 11.3 kilograms already! ... more »
- Mother of 2 - Christchurch, New Zealand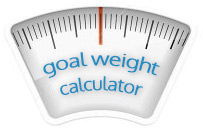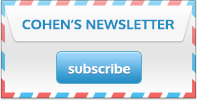 Eat Spinach and Slow Down the Aging Process
Eating and preparing spinach is simple and easy, since it tastes good raw or cooked. Spinach has a high nutritional value, it is a good source of iron and essential nutrients such as vitamins A and C, minerals, fibre, folic acid and is rich in carotenoids and antioxidants. It can be packaged fresh, canned, or frozen. If it gets soggy, wash it in cold water and put in your freezer to perk it up. If you forget about it you have frozen spinach which can be easily cooked.
For the best quality, select leaves that are green and crisp, with a nice fresh fragrance. Fresh spinach should be dried and packed loosely in a cellophane or plastic bag and stored in the refrigerator crisper. If stored properly, it should last 3 or 4 days. Flat or smooth leaf spinach has unwrinkled, spade-shaped leaves that have a milder taste, it is usually canned or frozen and is good for soups. Savoy has crinkly, dark green curly leaves. Semi-Savoy has slightly curly leaves. The slightly curly leaves have a similar texture to the savoy leaves but are easier to clean. Fresh spinach is available all year.
Iron and calcium in plant foods are not highly absorbed by the body. Spinach contains a chemical called oxalic acid, which binds with iron and calcium and reduces the absorption of these minerals. To improve iron absorption, spinach should be eaten with vitamin C-rich foods such as oranges, tomatoes, or citrus fruit.
According to a study from Tufts University in Boston (USA), spinach may also help slow the aging process in both the body and the brain. The study ranks the antioxidant value of commonly eaten fruit and vegetables using an analysis called ORAC (Oxygen Radical Absorbance Capacity). Spinach tops the list of vegetables with twice the level of antioxidants than other high-scoring vegetables such as broccoli and onion. According to Dr N Snyderman, "There is evidence in the scientific community that eating a low fat, antioxidant rich diet also reduces your risk of breast and other types of cancer".